New Video for our Photo ID Camera with Zoom
Our Photo ID Camera with Zoom is the perfect complement for your professional ID card system: this high resolution digital camera provides ease of use for fast, accurate, color image capture within card software applications.
Item # APT-FHDUSB01VF
Key Features
Variable Focal Optical Zoom
CMOS Sensor Technology
1920 x 1080 Sensor Resolution
Full Body Rugged Aluminum case
Up to 30 Frames Per Second
Ready to be mounted on a standard tripod. (Tripod not included.)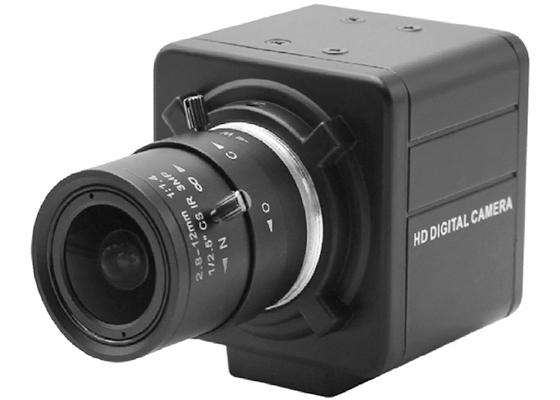 The APT-FHDUSB01VF from Aptika is a high definition camera with a maximum resolution of 1920 x 1080 allowing for photo ID capture of up to 1080p. Full Body Rugged Aluminum case and standard 6 feet (3 meters) USB cable.
Aptika is your leading source for ID card and photo ID supplies and security equipment. Our USA warehousing facilities stock all ID solutions from ID card printer, signature pad, ID card software, ID card systems and other ID supplies. Aptika, best value for your money!