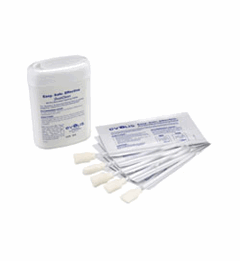 Evolis Regular Cleaning Kit | Zenius & Primacy Printer
The Evolis Regular Cleaning Kit allows you to clean your Zenius and Primacy printer's roller and print head, to help you maintain your printer's performance and lifespan. It includes: 5 adhesive cards, 5 swabs
The Evolis Regular Cleaning Kit allows you to clean your Zenius & Primacy printer's roller and print head, to help you maintain your printer's performance and lifespan.
The Evolis cleaning kits are designed for an optimum cleaning of your printer. A good cleaning allows a better lifespan of the printer and a better printing quality. Tested and validated by Evolis R& D and Quality departments, these supplies bring you printing quality and reliability. Evolis card printers + Evolis High Trust = the winning combination!
Recommended Products
Evolis Primacy Simplex Expert Base Model - Fire Red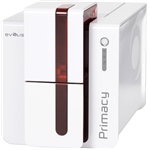 $1,662.50
$1,750.00
You save 5%
Evolis Zenius Expert line Fire Red Card Printer - USB & Ethernet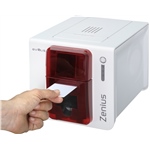 $1,377.50
$1,450.00
You save 5%
Evolis Primacy 6 Panel Color Ribbon - YMCKOK - 200 prints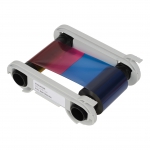 $76.00
$80.00
You save 5%
QR code
Scan this QR code and see this product on your Smartphone with our Aptika Mobile App.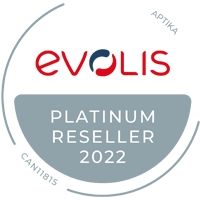 Is this product right for you?
Ask our experts! (800) 943-2341