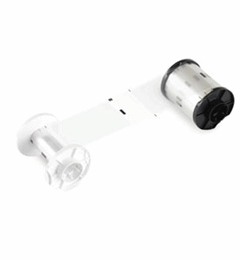 Fargo PolyGuard Laminate - Half Patch - 250 imprints
Fargo 82608 PolyGuard Laminate - 250 imprints - For use in the Fargo HDP5000 or DTC4500 lamination module, cartridge 2
The Fargo 82608 HDP5000 overlaminate features a half patch for use on cards with a magnetic stripe.
Fargo 82608 laminate will help protect your card from normal wear and tear caused by swiping the mag stripe.
QR code
Scan this QR code and see this product on your Smartphone with our Aptika Mobile App.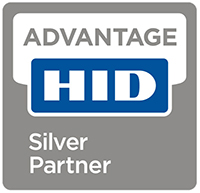 Is this product right for you?
Ask our experts! (800) 943-2341