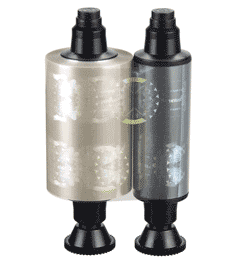 Evolis Pebble, Dualys and Quantum Holographic Overlay Ribbon
Pebble, Dualys and Quantum - Holographic Overlay Ribbon, The Evolis R4002 ribbon is specially designed to guarantee optimum operation of your badge printer without risk of damage. Prints 350 cards per roll.
Using the Evolis R4002 ribbon to apply holographic images on your ID cards can protect them from being tampered with or counterfeited. The holographic ribbon prints a globe hologram design on top of the Overlay (O) layer of the card once the ID card has been printed using the card printer's standard color ribbon.
Recommended Products
Evolis Quantum 5 Panels YMCKO Ribbon (500 prints)

$94.64
$140.00
You save 32.4%
Evolis Pebble, Dualys, Quantum & Securion Sig Panel Monochrome Ribbon

$30.42
$45.00
You save 32.4%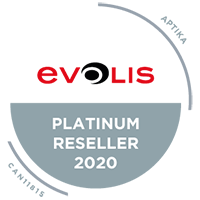 Is this product right for you?
Ask our experts! (800) 943-2341